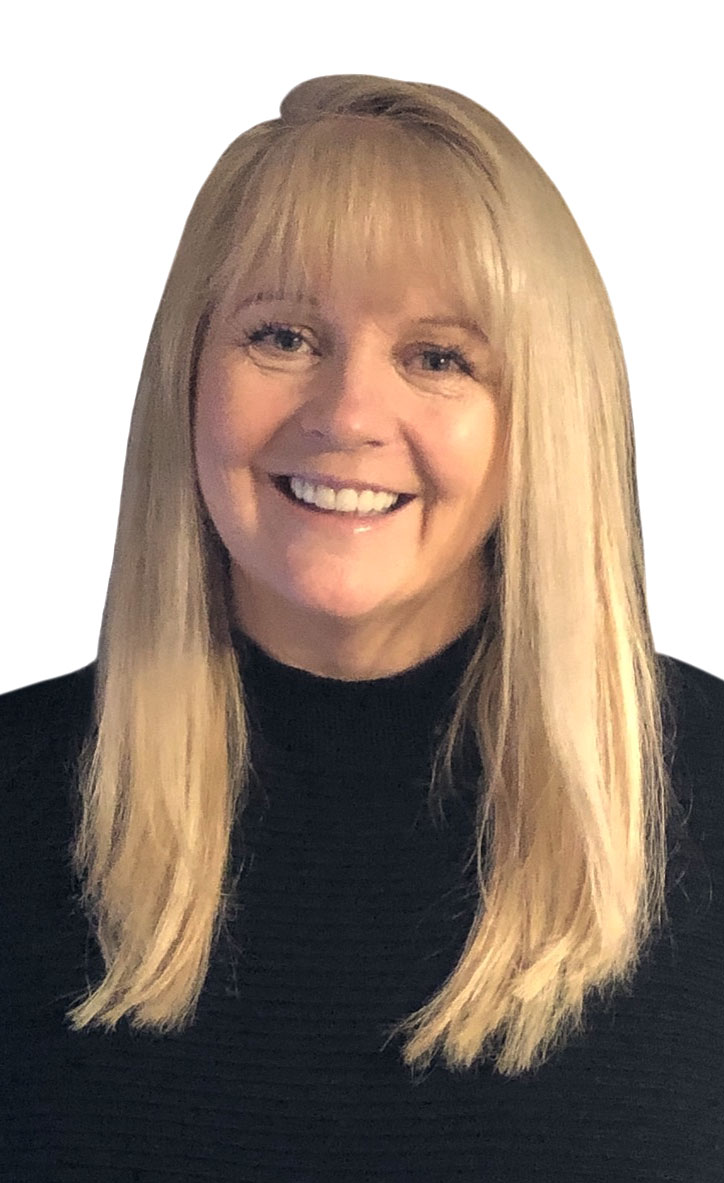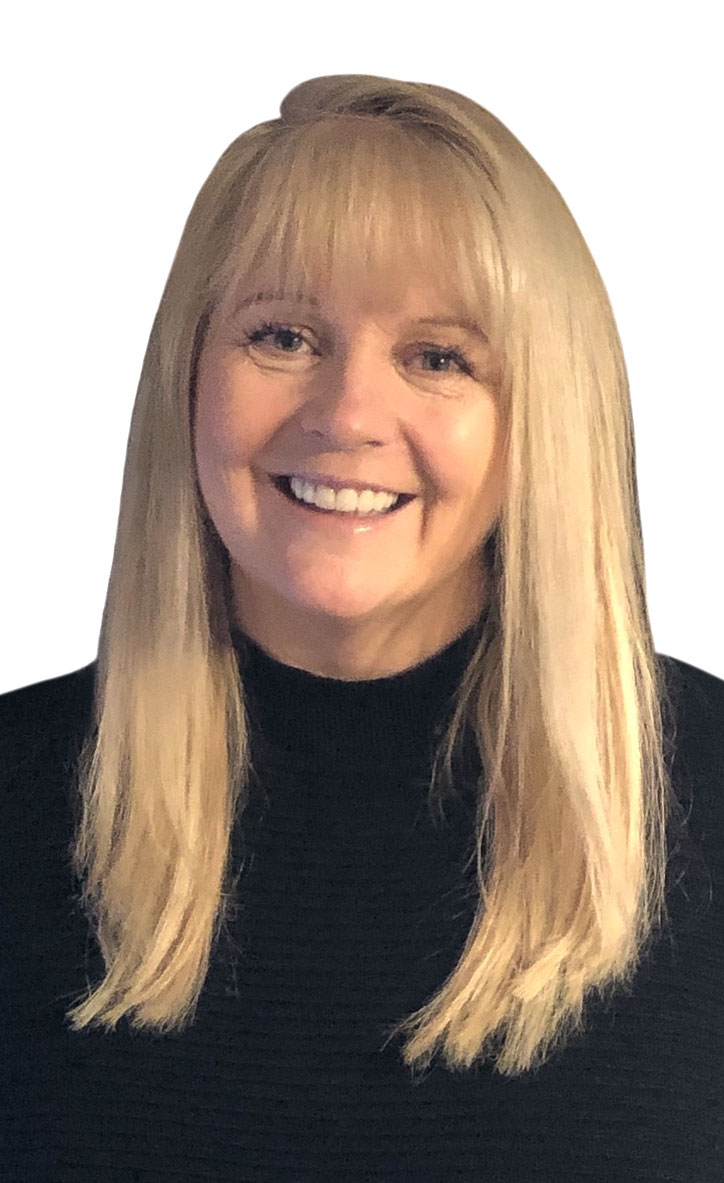 Thank you so much for tracking down my website, where you'll find details of all my books, news and events.
My latest novel, My One Month Marriage, stars Zoe Danton, who truly believed in the "till death do us part" bit in the wedding vows. But one month after she says, "I do", Zoe uncovers a devastating secret that forces her to say goodbye to the man she loved.
The only consolation is that her three sisters are there to support her. As teenagers facing a crushing loss, they made a pact to stick together no matter what.
But now she discovers that one of them may have been the reason her husband betrayed her. Zoe has lost her happy-ever-after, but has she lost a sister too?
Meanwhile, over in non-fiction, if you enjoy true-life, toe curling moments from someone with a tendency to over-share, then don't miss my motherhood memoir, Because Mummy Said So. It's a collection of features I've written about family life over the course of the last fifteen years: an endless stream of disasters, dramas, embarrassing moments, childhood milestones, tear jerking nativity plays and chaotic summer holidays. And laughs. Lots of laughs.
It's really easy to keep up to date with all my latest happenings – just click on the newsletter page and pop your details in there.
And if you've got a spare minute please do drop me a line via the contact page – I love to hear what you think!
Love,
Shari xxx
Read all about my books here. And don't forget to check out the Shari's World page for background info on characters and places that make regular appearances in the novels.


Coming soon! See how the cast of characters in various books are connected in Shari's World.