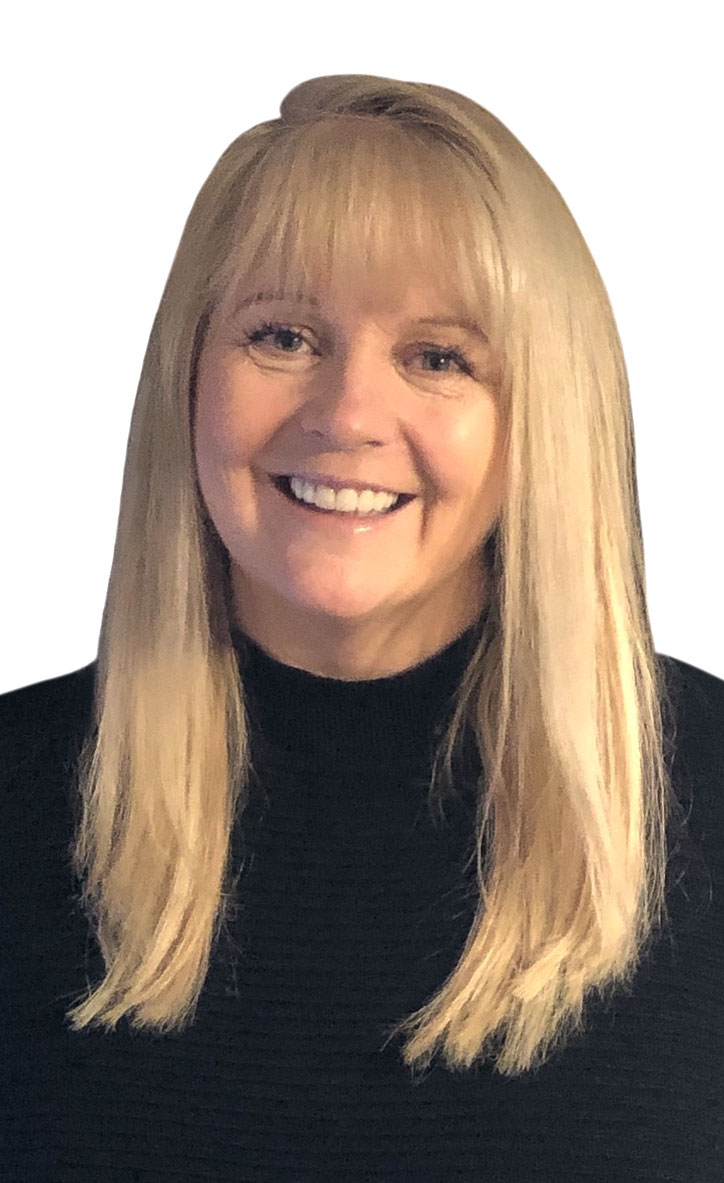 Thank you so much for tracking down my website, where you'll find details of all my books, news and events.
My latest novels, What If? and Why Not? hold a special place in my heart. January 2021 brings the twentieth anniversary of the publication of my first ever novel. That book was What If?, and to celebrate two decades since it hit the shelves, we released a new, updated version in November 2020.
Set in 1999, What If? features Carly Cooper, who had an early mid-life crisis in her twenties, and set off to track down all the men she'd ever loved, to find out if she'd accidentally said goodbye to her happy ever after. And as with all my books, she had a trusty band of girlfriends delivering moral support, brutal honesty and endless laughter.
Over the years, I've often wondered what happened to Carly and her friends. Curiosity got the better of me, so I decided to delve back into their lives. What Now?, out January 2021, catches up with Carly, Kate, Sarah, Carol and Jess twenty years later. They're all in their forties now, and I'm so excited to share all their ups, downs, disasters, dramas and hilarity. I hope you love it!
Meanwhile, over in non-fiction, if you enjoy true-life, toe curling moments from someone with a tendency to over-share, then don't miss my motherhood memoir, Because Mummy Said So. It's a collection of features I've written about family life over the course of the last fifteen years: an endless stream of disasters, dramas, embarrassing moments, childhood milestones, tear jerking nativity plays and chaotic summer holidays. And laughs. Lots of laughs.
It's really easy to keep up to date with all my latest happenings – just click on the newsletter page and pop your details in there.
And if you've got a spare minute please do drop me a line via the contact page – I love to hear what you think!
Love,
Shari xxx
Read all about my books here. 

Coming soon! See how the cast of characters in various books are connected in Shari's World.