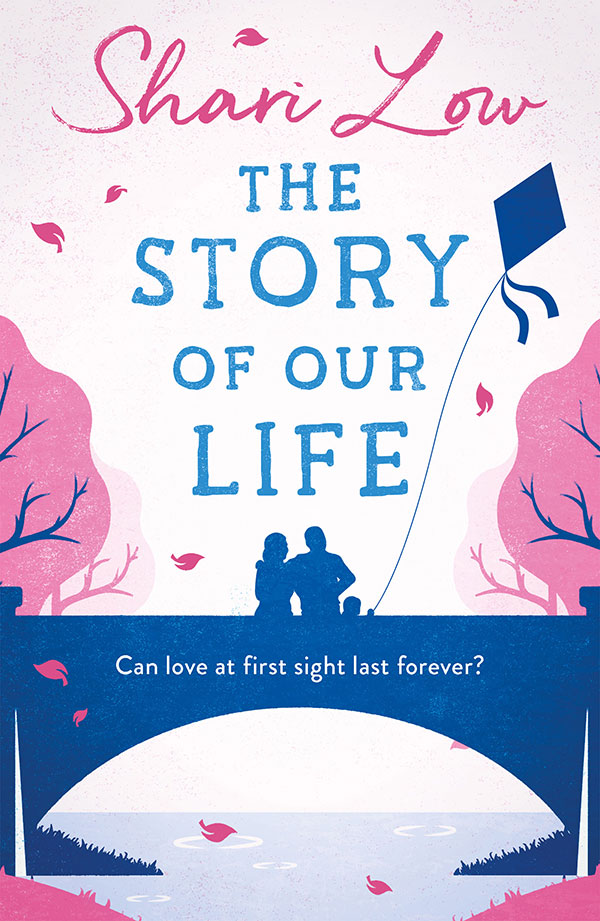 The Story Of Our Life
A Bittersweet Love Story. 
Colm strolled into my life fifteen years ago. If there's ever such a thing as love at first sight, that was it for us both. A few weeks later we married, celebrating with those who cared, ignoring the raised eyebrows of the cynics.
We knew better. This was going to be forever. The dream come true. The perfect ending. Until it wasn't.
Because a couple of months ago everything changed. We discovered a devastating truth, one that blew away our future and forced us to revisit our past, to test the bonds that were perhaps more fragile than they seemed.
So now I ask you again, what would you do if your 'happy ever after' was taken from you?
Because this is what I did.
I'm Shauna.
And this is the Story of Our Life…
What readers are saying…
'The Story of Our Life is a beautiful heartbreaking story.'
'A very well written story that will captivate you.'
'Loved it!! Couldn't put it down!!'
'To term this a 'bittersweet love story' is to undersell this book – it is so much more than that.'