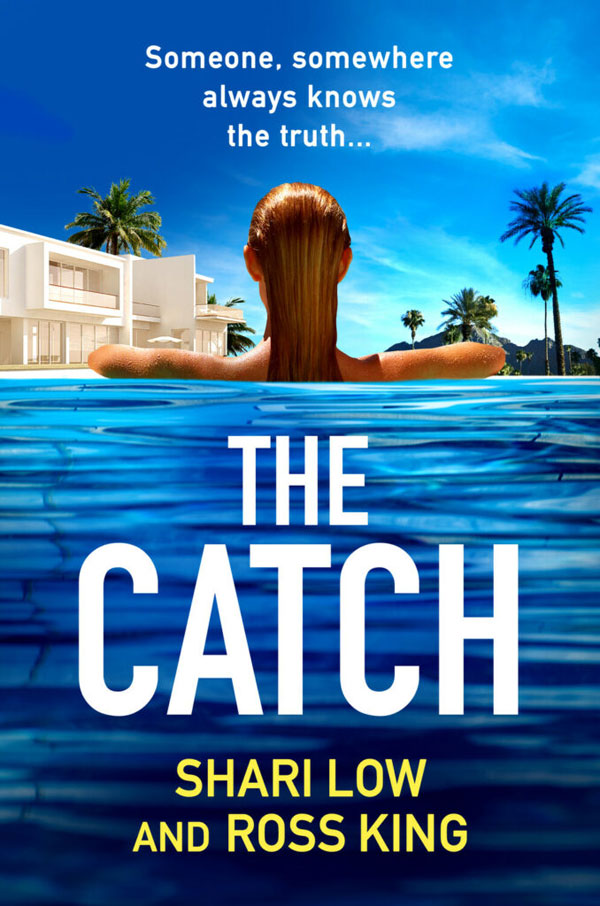 "A gritty raunch thriller. A page turner that lifts the lid on Hollywood!"
— Catherine Zeta-Jones
As seen on ITV – the new glamorous thriller from Shari Low and TV's Ross King.
PUBLISHED ON 20th FEBRUARY 2023.
The Catch (
The Hollywood Thriller Trilogy Book 2)
They've made it to the top but someone is determined to make them pay…
At a glittering after-party on the night of the Academy Awards, author Mirren McLean celebrates her win with her childhood friends Davie Johnston and Zander Leith by her side.
Three kids from a tough street in Glasgow, the dazzling trio rose from the ashes to become Hollywood stars with global fame and vast fortunes.
This is their moment in the spotlight.
But by morning, there's only darkness.
A secret from their past has come back to haunt them and the shield of stardom can't protect them from the horrors of their old lives.
Someone is out to destroy them… and unlike the movies, there's no guarantee that the good guys will win.
An exciting next instalment of the glamorous thriller for the fans of Taylor Jenkins Reid, Liane Moriarty and Jo Spain.
Out on 20th February 2023. Pre-order from Amazon