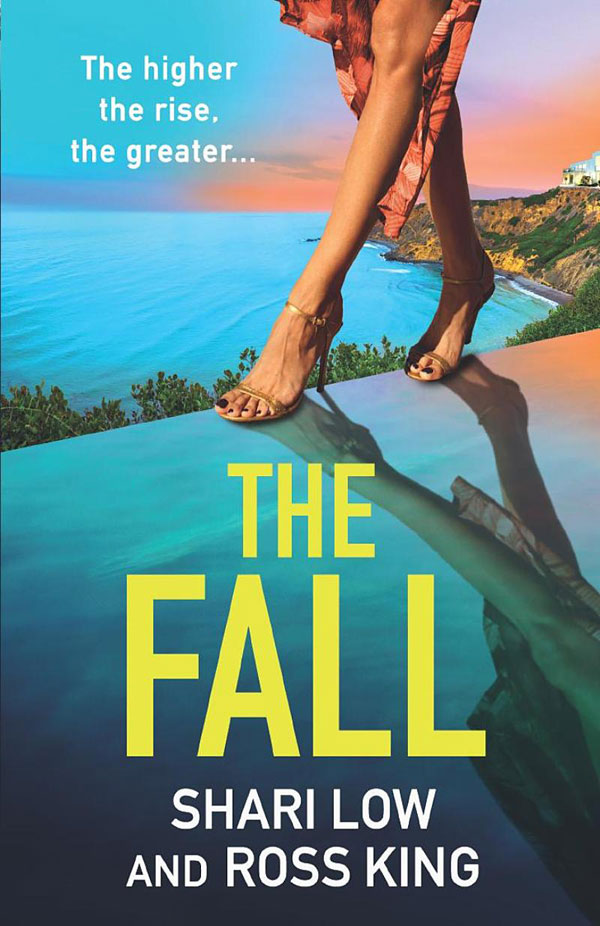 The Fall (The Hollywood Thriller Trilogy Book 3)
They climbed up from the streets of Glasgow to the top of the world. Now these Hollywood icons are heading for a fall.
Twenty-five years ago, three friends from Glasgow shocked the world when they became Oscar-winning legends.
But now, they are all fighting for survival.
A-list actor Zander Leith has finally found happiness with his adored wife, Hollie. But a stalker with a familiar face is determined to take away the only peace he's ever known.
Mirren McLean is one of the most powerful women in the industry. Successful. Respected. Untouchable. Until one mistake threatens to destroy her marriage and her career.
And Davie Johnston was once the king of late-night television. Now, his only chance to reclaim his crown is to gamble everything on himself.
Three stars, three tales of struggle and success. Now they're discovering that in Hollywood, happy endings don't last for ever. Sometimes they're just the calm before the storm…
What people are are saying…
'Wow. One of the best books I've ever read. The other two were part one and part two of this trilogy. Couldn't put the book down and finished the whole series in 4 days. The writing was fantastic. Highly recommended.'
' Fabulous trilogy. So looked forward to this the 3rd book following the lives and fortunes of Davie Mirren and Zander and it didn't disappoint.'
'Absolutely brilliant. From the very first page to the very last page The Fall had me hooked.'